Digital Concept brings together a diverse team of IT experts from various professional backgrounds. Our team consists of experienced project managers, network engineers, system administrators, and web and software developers. We pride ourselves on our ability to provide specialized assistance for virtually every aspect of your digital operations.
At Digital Concept, we're not looking to sell you on complex, cutting-edge applications or costly new hardware implementations. Our main objective is to resolve your IT and networking concerns quickly and efficiently so that you can keep your focus on the main areas of your business. Our services are based on providing you with the technical skills and capabilities you need to protect and grow your core business in the most effective manner possible.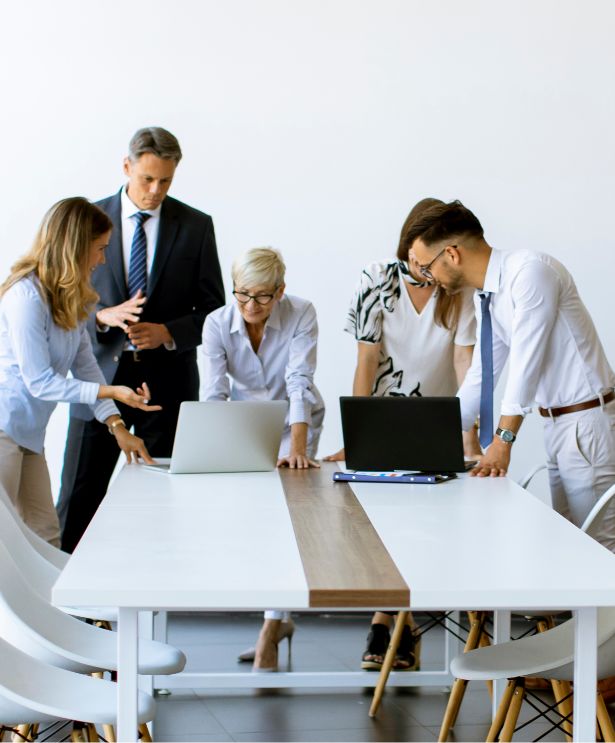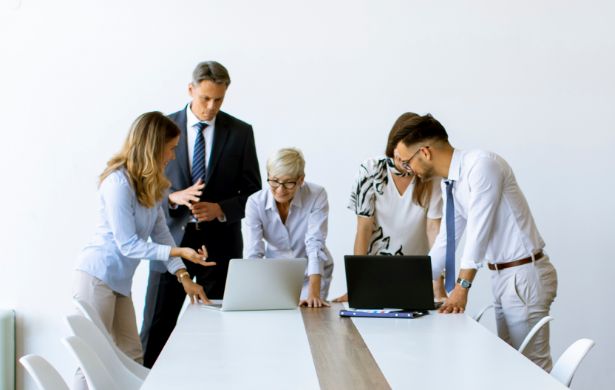 Digital Concept is a Jacksonville-based Managed IT Services Company that serves local SMBs in the city as well as the surrounding areas, including St. Augustine and Gainesville. We believe in nurturing close, long-term relationships with our business partners to improve the Florida business community we are all part of.
Our expert team mostly delivers services remotely around the clock in the interest of speed, but we understand the importance of providing an on-site presence when urgent issues arise. Whether over the internet or in person, we are committed to transparency and open communication throughout the working relationship.
So regardless of the issues your company is facing, we're prepared to lend our expertise to resolve your concern in the swiftest and most efficient way possible. Ultimately, we want you to think of Digital Concept as an extension of your business.
If you're not working with a skilled and reliable IT partner to manage your technology, you'll likely find yourself reacting to system crashes and security threats after they occur. But even with the most effective disaster response plan in place, these delayed actions can cost your business thousands of dollars in lost business and productivity, as well as reputational damage.
At Digital Concept, we make your business proactive about your technology. Our staff works around the clock to monitor and manage your IT infrastructure so that tomorrow's threats can be mitigated today. We also tackle the root causes of your IT problems, so that they do not continue to plague your operations later on.
Combined with our future-focused technology planning services and fully customized IT solutions, this proactive approach ensures you aren't stuck reacting to one crisis after another. Instead, we ensure you are always equipped with the services and solutions to solve your challenges today and achieve your goals in the future.