IP Surveillance Solutions
While cybercrime dominates the headlines, it's important not to overlook the persistent issue of property crime. Cybersecurity solutions protect you from data breaches, but to safeguard your business against burglaries, vandalism, and potential malicious lawsuits, a robust physical security system is essential. Fortunately, video surveillance technology has evolved significantly beyond traditional CCTV systems, and feature-rich, enterprise-grade IP surveillance systems are now within reach for businesses of all sizes.
At Digital Concept, we offer a diverse range of video surveillance systems that leverage wireless connectivity and cloud integration, enabling cameras to deliver superior visibility and coverage. Our cameras boast advanced features, including built-in motion detection and real-time streaming of feeds to your mobile devices. Our knowledgeable security technicians will guide you in selecting the ideal video surveillance system for your workspace, swiftly and seamlessly install it into your network, and provide ongoing maintenance and updates as required.
With Digital Concept, you'll have total peace of mind knowing cutting-edge IP surveillance solutions managed by experts are defending your people and business assets.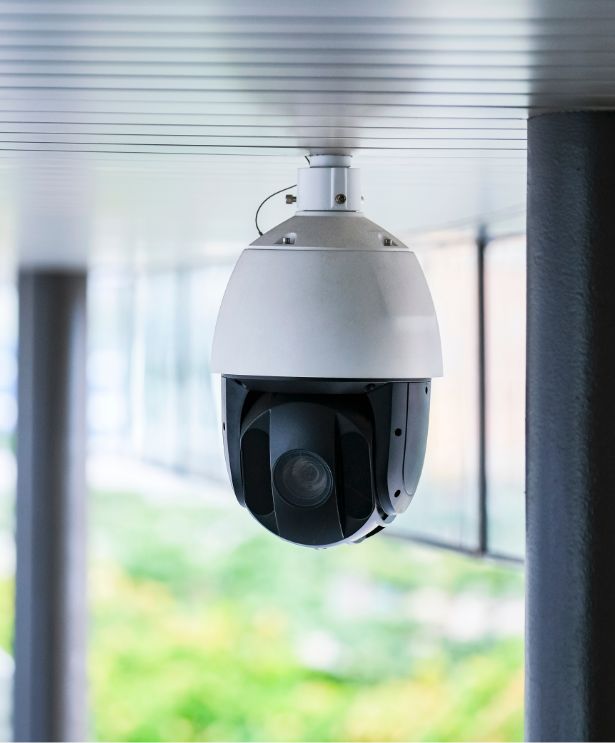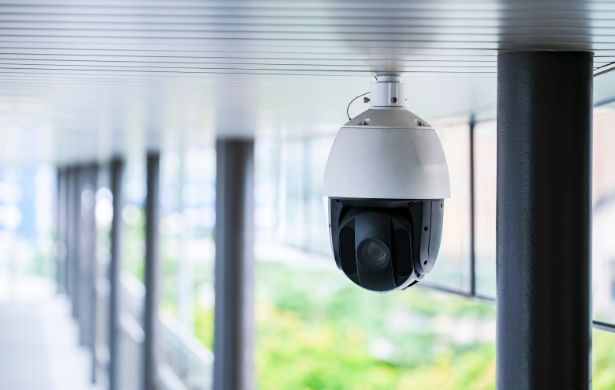 With IP Video Surveillance Systems from
Digital

Concept

, Your Company Will:
Collaborate with Digital Concept to enhance your business's physical security, safeguard your valuable assets, and gain access to advanced internet-powered video surveillance at an affordable price designed for small businesses.
Here's what we can do for your small or
medium-sized business