Managed IT Services for Nonprofit Organizations
If a single cyberattack breaches your network, it could mean the end of your nonprofit organization (NPO) and its important work. Donor information, communication logs, financial data, and login credentials are all vital to your continued operations, and theft or loss of this data would be catastrophic to your work and reputation. Unfortunately, being "too small to target" is no longer enough to keep you safe, as NPOs with limited IT resources are easy prey for cybercriminals.
Digital Concept, LLC has many years of experience helping NPOs not only protect their data with effective cybersecurity solutions, but also improve their efficiency and reach, all for a price that fits limited budgets. Our team of expert engineers and IT consultants will work closely with your organization to find sustainable, scalable, and efficient technology solutions so you can achieve your goals with what you have. With our nonprofit IT services, you'll be able to work without fear of data breaches, improve donor interactions, and save money on IT expenses that your cause can put to better use.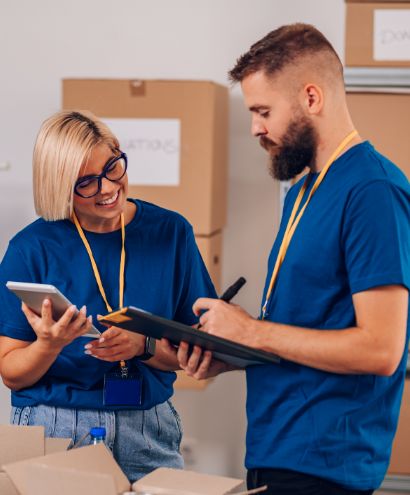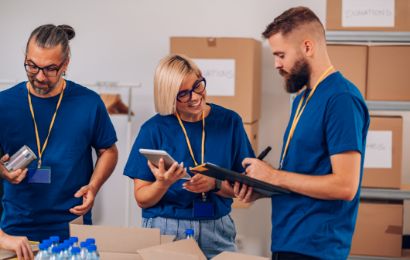 Digital

Concept

's managed IT services for nonprofits give you:
Here's what we can do for your small or
medium-sized business