VoIP Solutions for Florida Businesses
Voice over Internet Protocol (VoIP) solutions are a way for your organization to improve all channels of communication while cutting telecom costs at the same time. A fully customized and properly configured VoIP business phone system enhances collaboration, improves remote productivity, and delivers better customer experiences, all for less than what the telephone company charges. Digital Concept, LLC's team of VoIP specialists will help you find the ideal setup for your business and manage it for you to ensure maximum ROI.
Our next-generation VoIP services integrate easily into your existing IT network, with no additional hardware purchases required. We'll not only design and install your new business phone system for you, but we'll also handle maintenance and management. We'll even help you customize greetings, after-hours messages, transfers, call routing, auto-integration, and CRM integration.
With our highly capable and cost-effective VoIP solutions, your business can ensure better productivity among your employees and greater customer satisfaction with smooth lines of communication.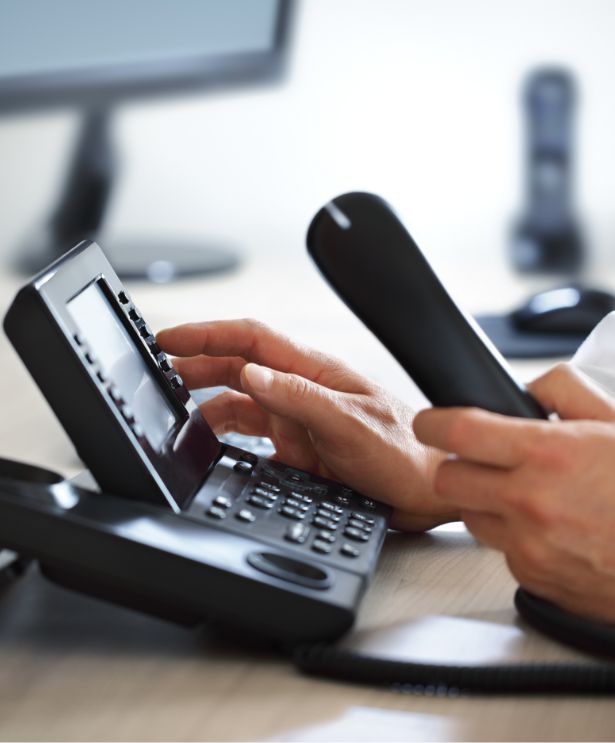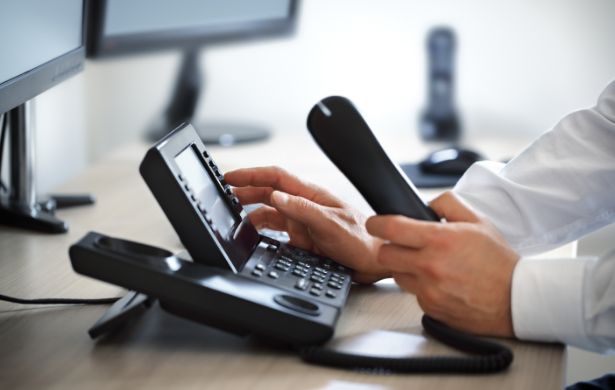 Features and Functionality of
Digital

Concept

's VoIP Solutions:
At Digital Concept, our VoIP service specialists ensure smooth and sustainable end-to-end connections so you can enjoy exceptional call clarity at a lower price.
Here's what we can do for your small or
medium-sized business