Small-Business IT Support
New advances in IT can level the playing field for small and medium-sized businesses, improving growth potential across all sectors. However, if you don't have the expertise or a great deal of free work hours, identifying the most beneficial IT solutions, procuring and implementing them, and managing ongoing maintenance can be daunting and costly.
You could choose to hire one or more technicians to handle your IT systems, but this approach comes with a hefty price tag. Alternatively, by partnering with Digital Concept, you gain access to our diverse team of IT professionals who will ensure the security and seamless operation of your technology infrastructure. 
Furthermore, we possess the knowledge and resources to implement productivity-boosting and cost-cutting technologies that enable you to compete even more effectively.
With our team assuming the responsibility of managing and enhancing every aspect of your business technology, you can redirect your focus toward growing your business and staying ahead of the competition. This allows you to capitalize on the expertise and cost-effective solutions provided by Digital Concept while driving your business toward success.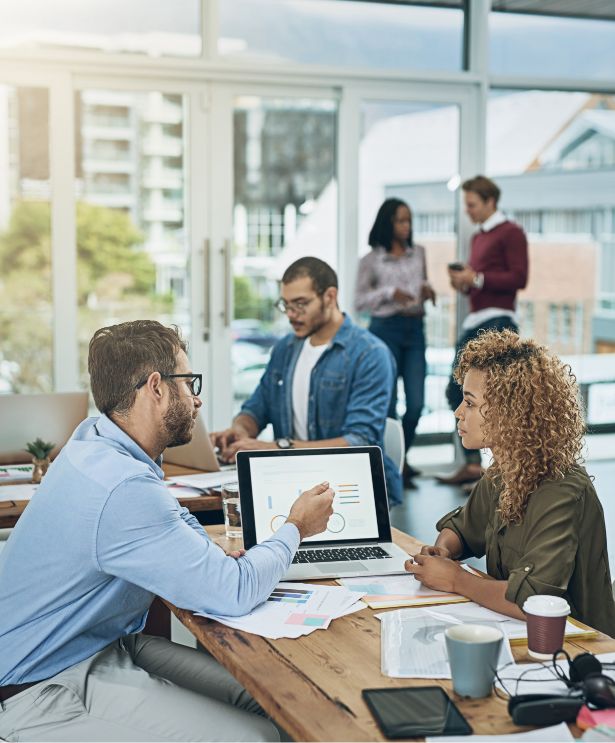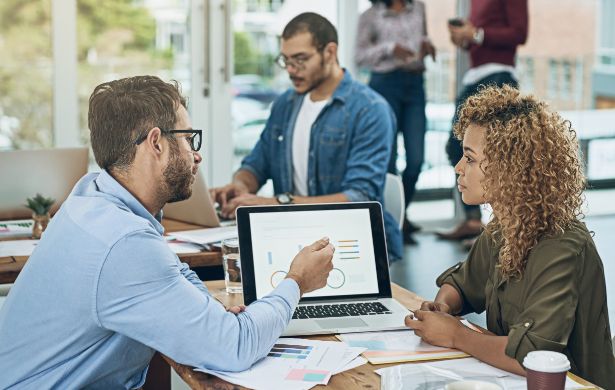 Digital

Concept

's IT Solutions for Small Businesses Enables Your Company to:
Here's what we can do for your small or
medium-sized business