Reliable Managed Backup and Disaster Recovery Solutions
Even if a cyberattack, hardware failure, or other data loss event has not affected your business yet, they are so common that it is only a matter of time. The loss of your critical data, such as financial records or communications logs, stalls your operations and harms your reputation, directly affecting your bottom line. Fortunately, there are cost-effective solutions to these risks, and Digital Concept will help you find the best one for your needs and manage it for you.
Our data backup and disaster recovery solutions involve an array of tools, including automatic backup systems that store your data securely off site and recovery protocols that fully restore your systems fast. The Digital Concept team will not only procure, implement, and manage these solutions for you, but also provide valuable disaster recovery consulting that sets out a clear plan of action for your business to get back in business fast after a major disruption.
Don't leave the survival of your business to chance. Partner with Digital Concept for managed backup services and work with confidence, safe in the knowledge that no unforeseen catastrophe can put your company out of action for long.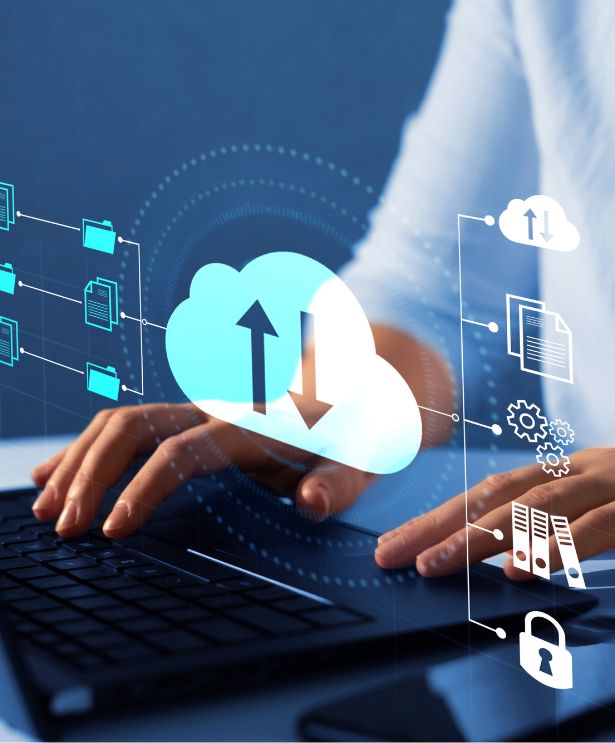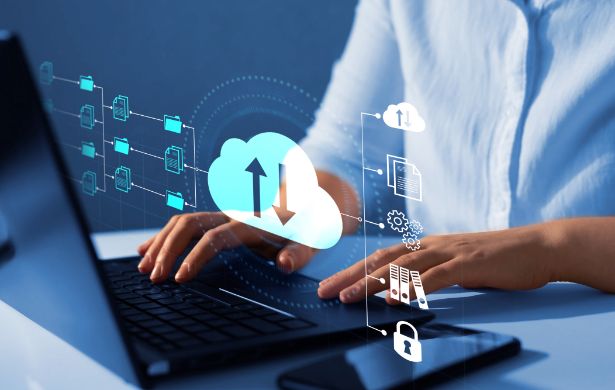 Managed data backup services and disaster recovery solutions from
Digital

Concept

include:
Don't let data loss snowball into a data disaster. Protect your business data and everything you've built with fast, reliable managed backups and disaster recovery consulting from Digital Concept, LLC.
Here's what we can do for your small or
medium-sized business