Managed IT Support for Schools
If you want to improve learning experiences and student outcomes, investing in educational technology solutions is a must. But if the technology you acquire is not aligned with the needs of your faculty and students or maintained by qualified experts, you could end up squandering your IT spend on ineffective and vulnerable technologies while frustrating your staff and students. Partner with Digital Concept for IT support and we'll transform your technology from a source of worry to a powerful educational tool.
We provide schools and other academic institutions with end-to-end IT solutions backed by reliable, 24/7 technology support. We also provide consulting services to help you select and procure the best educational and administrative technologies for your needs, as well as cybersecurity tools to protect your staff and students when they go online. With Digital Concept providing IT support and management services for your school, you can put full focus on your students and help them achieve better outcomes through effective technology.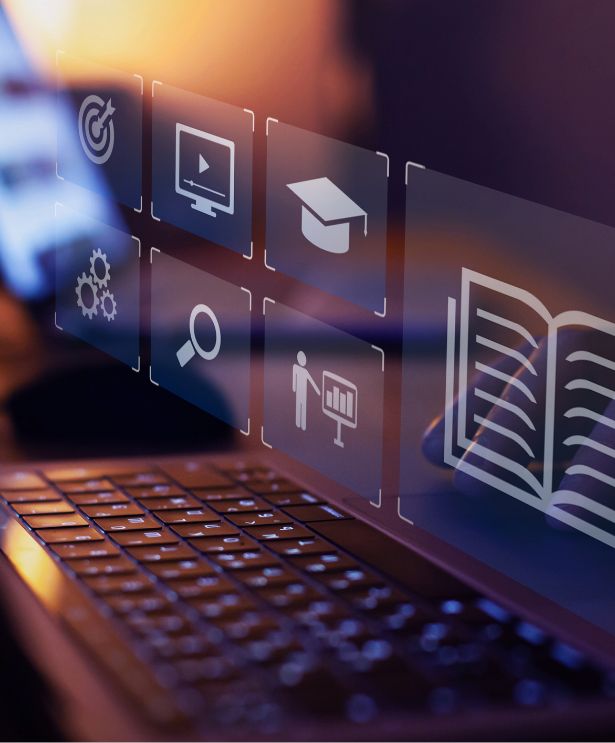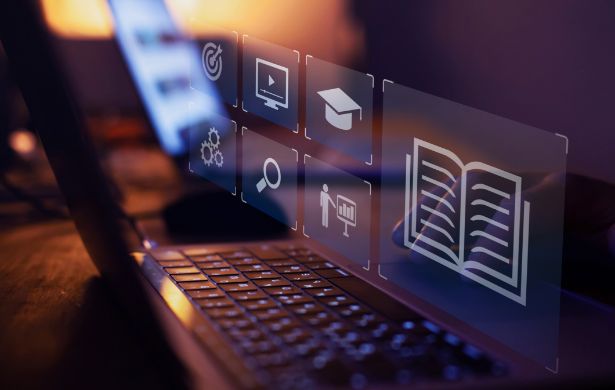 Digital

Concept

's managed IT support for schools in Jacksonville includes:
Here's what we can do for your small or
medium-sized business