Outsourced IT Consulting for Florida Businesses
Knowing which technologies your organization needs now and in the years to come is a surefire way to stay competitive and successful in your industry. Businesses without this knowledge and the expertise to properly leverage it will fall behind. If you don't have anyone on payroll with these qualifications, strategic IT consulting services from Digital Concept have you covered. We provide access to all the IT knowledge and guidance you need for less than the cost of hiring one new employee.
We'll also show you how to procure and best leverage these solutions to ensure your technology always drives your business forward instead of holding it back. Outsourced IT consulting from Digital Concept means your organization stays ahead of the technology curve, always has the right technologies for your goals, and makes informed decisions about the future.
Our diverse team of industry pros has the extensive IT and business experience to guide your company's technology development, regardless of its size or the industry you're in. We'll work closely together to find out which of our IT services and solutions will meet your business's current and future goals.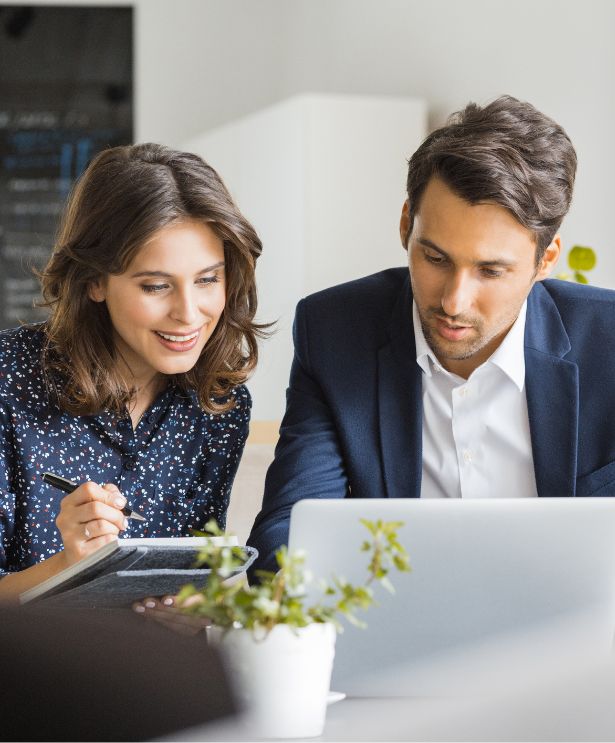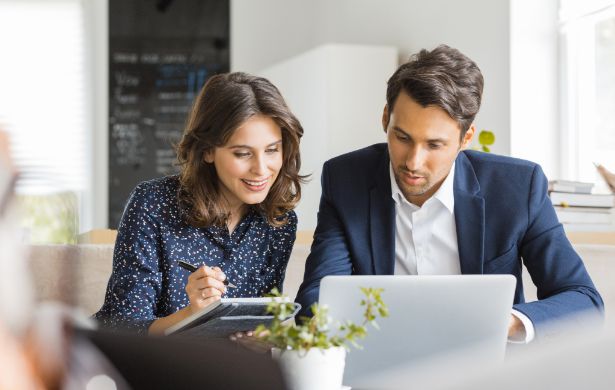 IT Consulting Services From
Digital

Concept

, LLC Gives Your Business:
Digital Concept's professional IT consulting team acts as your full technology partner, developing an IT strategy that aligns with your business's unique needs and goals.
Here's what we can do for your small or
medium-sized business