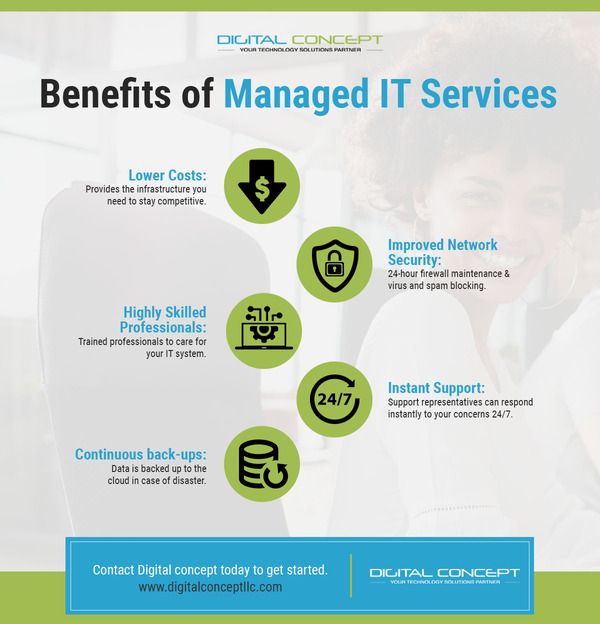 No matter what kind of business you're running, odds are you need to know your technology is running smoothly. Even a single minute of downtime for your system could cost your business. That's why Digital Concept is so passionate about IT Service Management. Keeping businesses running smoothly is our passion. We make your business proactive which is something you need from your network security. Read on to find out why.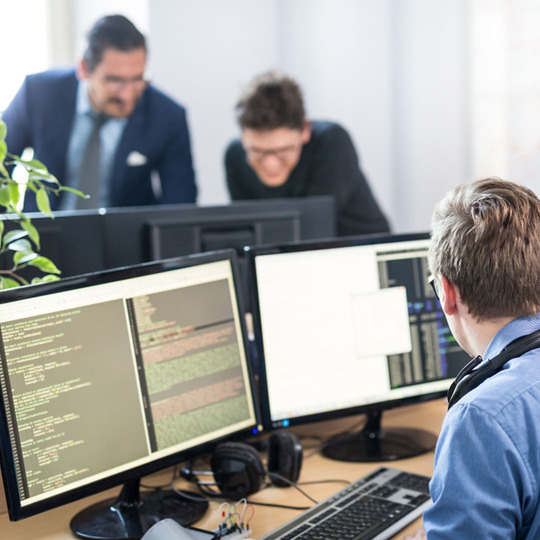 Have Peace Of Mind That Your Digital Operations Are Secure
At Digital Concept, our goal is always to prevent issues before they arise. You can rest assured that your network security is being monitored closely and all potential threats addressed. When you leave your IT service management to us, you can focus on what's really important, like running your business.

Proactive Instead Of Reactive
Preventing a problem is much more cost effective than dealing with it when it happens. At Digital Concept, we are proactive about problem solving system issues rather than reactive. We do not wait for things to go wrong to address them. We make sure that things don't go wrong. We work day in and out to ensure that network security is being properly managed so tomorrow's threats are dealt with before they can become a problem.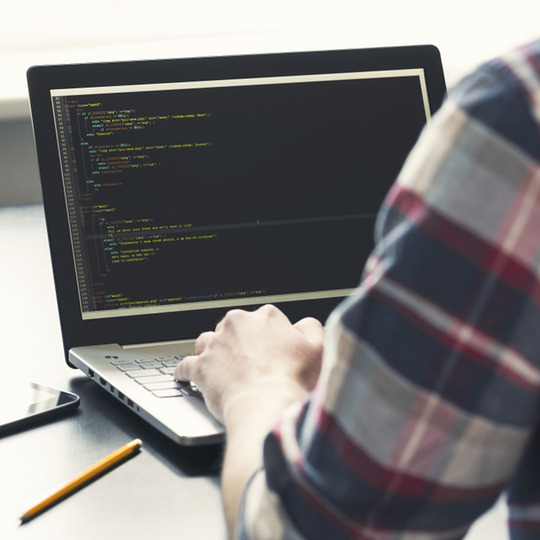 More Than Just A Service You Call, But A Partner
Your IT service management should not be a service you call for when something goes wrong. Digital Concept believes your IT helpdesk is a partner. We work hard to nurture close relationships with the people we work with. We are committed to transparency and open, honest communication. We work around the clock remotely and, should urgent issues arise, we will be on-site to assure you. We are in this together.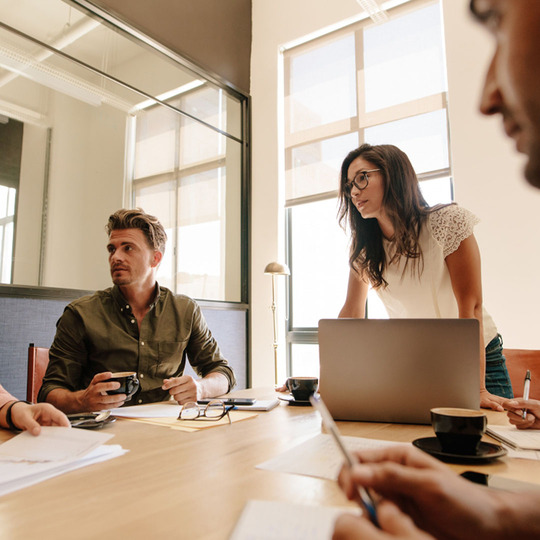 We're There When It Matters Most
All day every day, we are working to ensure your network security. You have 24-hour remote access to our services. Your system will be surveyed consistently and we will do all we can to ensure no issues arise. If issues do arise, we will work tirelessly to correct them. We are your partner and you can count on us to be there when it matters most.
If you run a business, it is important to choose your IT service management wisely. Digital Concept works hard to offer the best IT services around. Learn more today!