Computers have helped us stay organized and efficient for decades now. Businesses and entire economies have become reliant on this technology to keep demands afloat. With the increase of work and technical demands, the necessity of proper IT management is at an all-time high. Digital Concept LLC has four ways that IT services can help you and any business. Check out our services on our website today!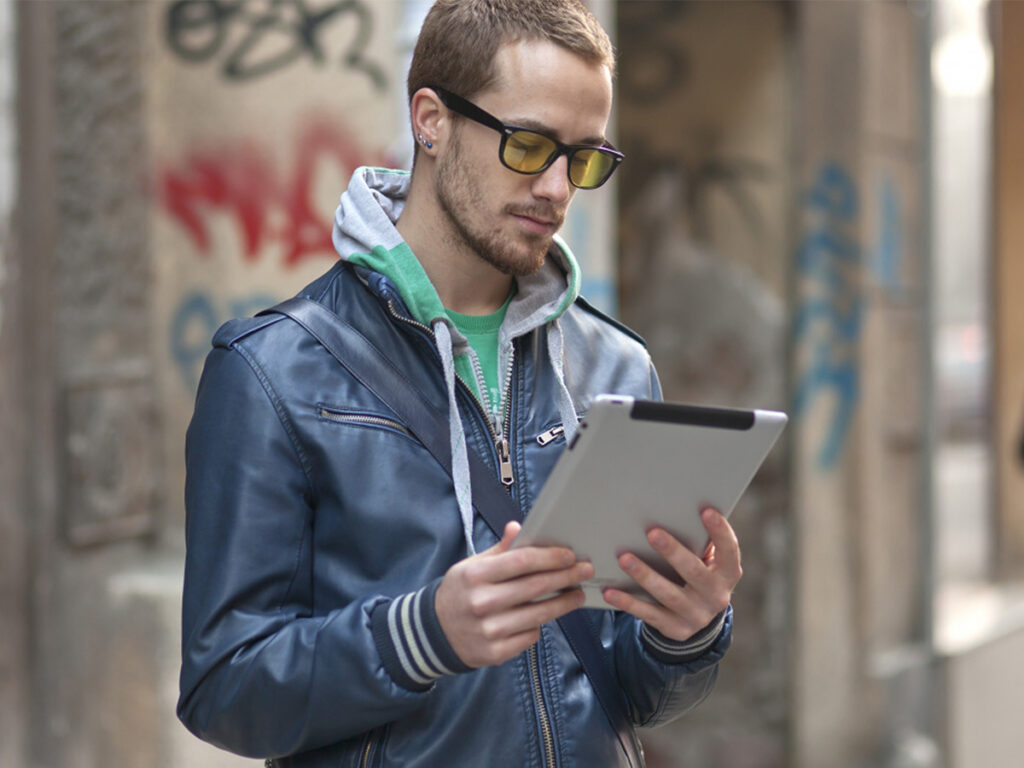 Anticipating Problems Before They Happen
Having a database of routines and procedures ready for common problems is the easiest way to stop problems in their tracks and keep the productive ball rolling. Digital Concept is always maintaining the best staff around to keep their wits about them in preparation for any problem that should arise. Our 24/7 monitoring and support services are always on to handle any problem that arises.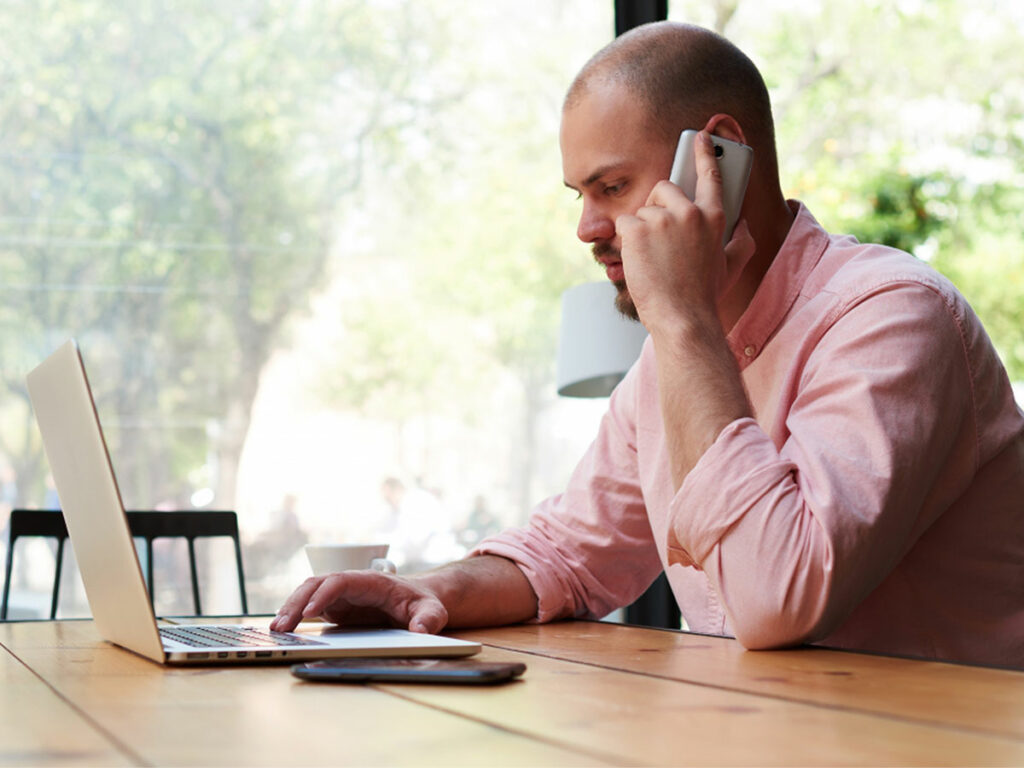 Knowledgeable Professionals
A "quick google search" is one thing, but having professionals trained to prepare for any problem that can (will) happen is an asset worth having. Knowledge is one thing, but knowing how to share it as an asset for others to use for solving problems is a positive quality worth striving for. Our employees at Digital Concept want to aid you in solving not just a temporary problem, but provide insight required to help combat any related ones that should arise in the future.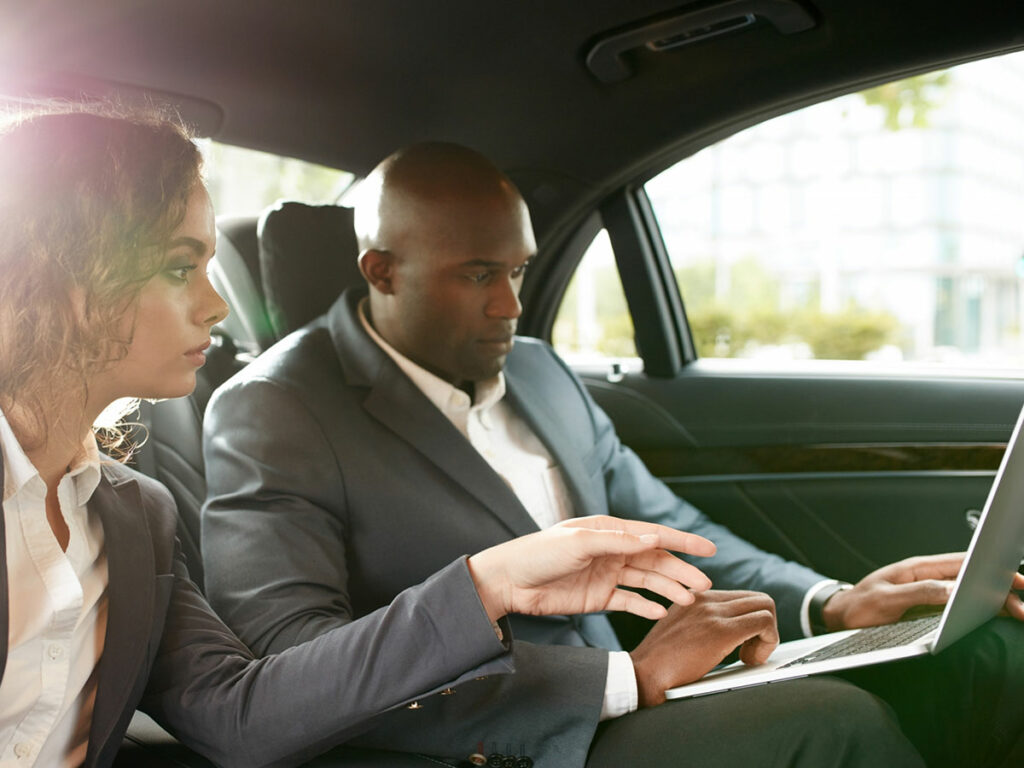 Stress-Free Remote Access
Well-managed IT services strive to make problem-solving interactions as easy as possible with formats such as cloud-based work. With just a phone call, IT services such as Digital Concept can see (with your permission) and work with the exact problems you're having with your computer.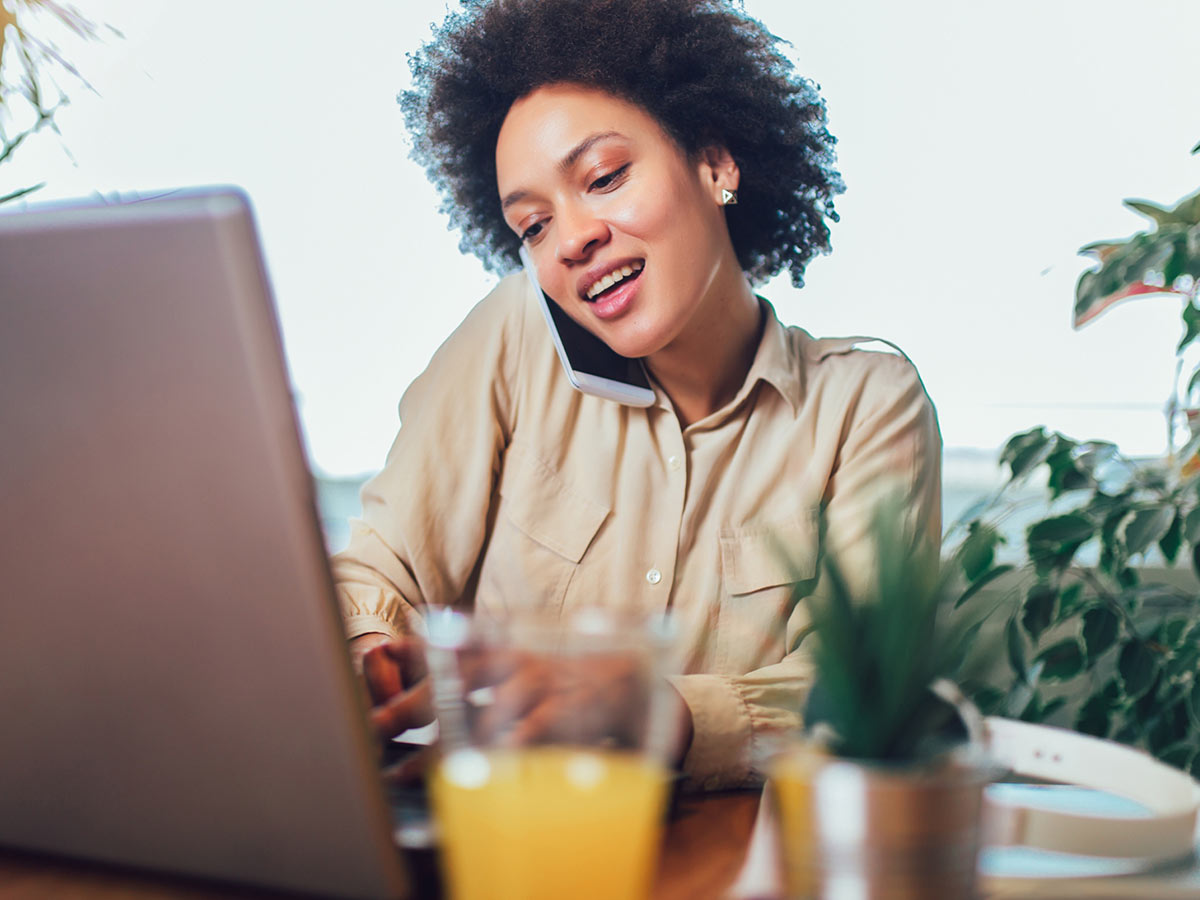 High Support, Low Cost
Gone are the days of having to haul your entire machine to a retail store to fix a minor problem for an unbelievably high price. We believe in honing the fine line between cost and work efficiency in all of our services. We believe in the philosophy that you should only pay for the services you need.
It's more than just "getting what you pay for" with the best IT services in Jacksonville. Digital Concept truly cares about helping you in the best way possible so that you can get back to having a great day. Learn more about managed IT service today!