In the business world, your digital assets are worth more than your physical assets. Your customer data, website design, and intellectual property are all essential to your company's success. That's why you need to protect your digital assets with a managed security service. Whether you're a small business or a large enterprise, our team at Digital Concept tailors our IT security services to your specific needs. Here are just some of the ways we can help you protect your digital assets: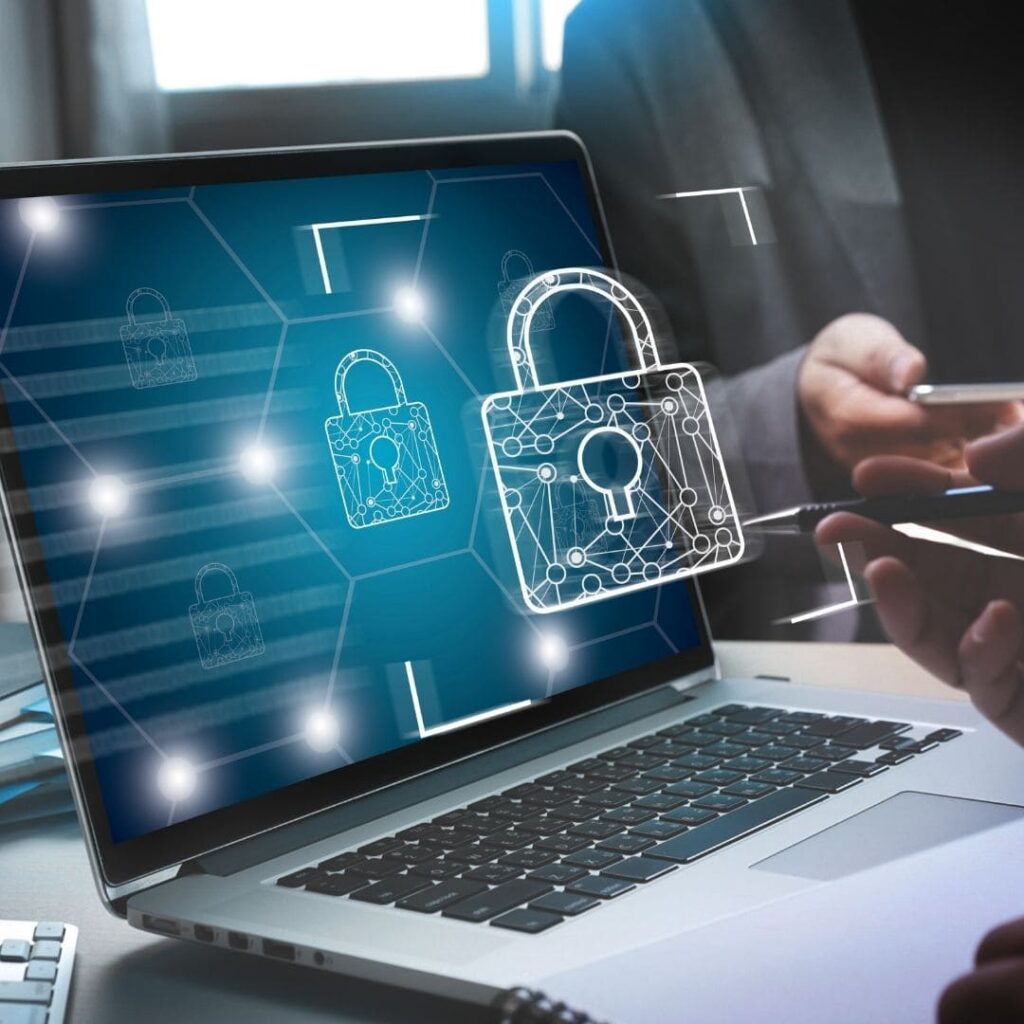 Firewall Maintenance
A firewall is a critical component of your network security. It acts as a barrier between your internal network and the internet, blocking traffic from unauthorized sources. However, firewalls need to be properly configured and maintained to be effective. Our team at Digital Concept can help you configure and maintain your firewall so that it provides the best possible protection for your network.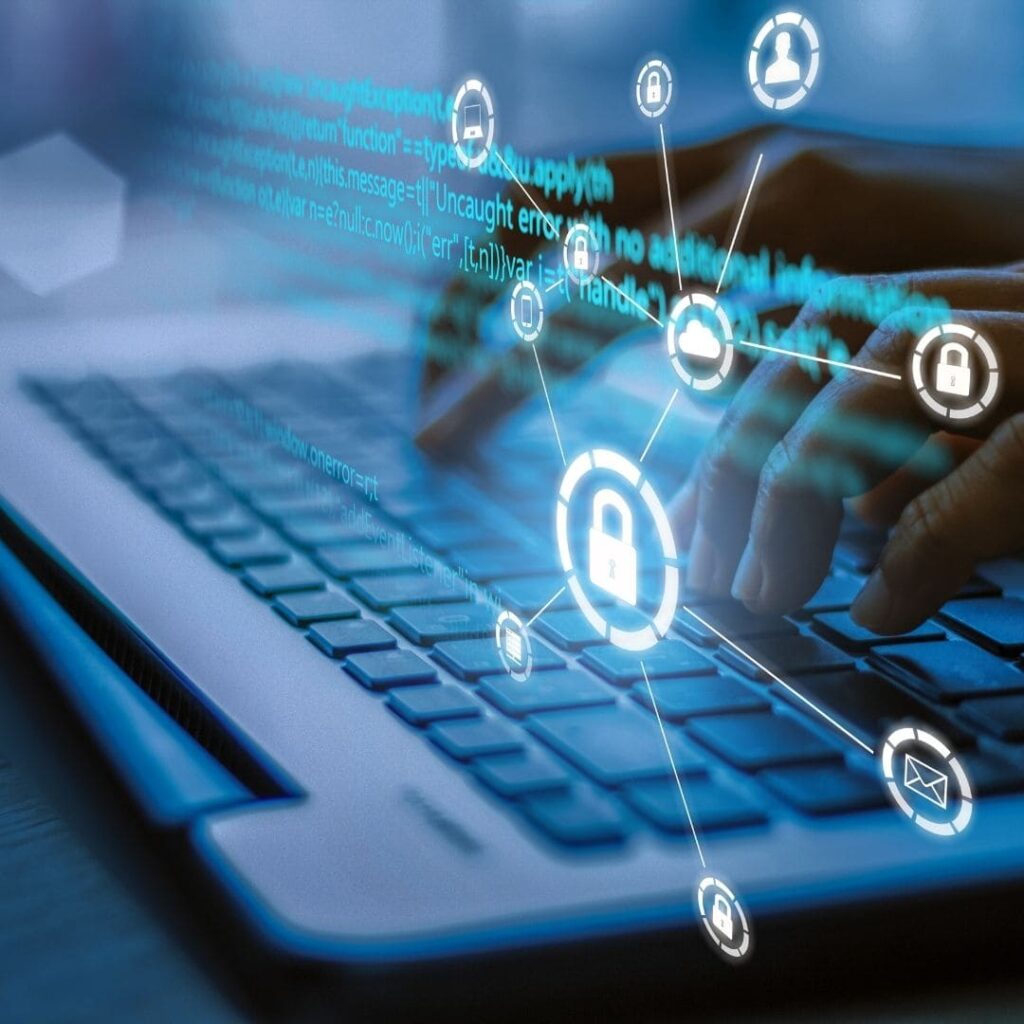 24/7 System Monitoring
We know that your business doesn't stop just because it's after hours. That's why our IT security services offer 24/7 monitoring of your systems to make sure they're always up and running. In the event of an issue, our team will be there to help you resolve it quickly so that you can get back to business as usual.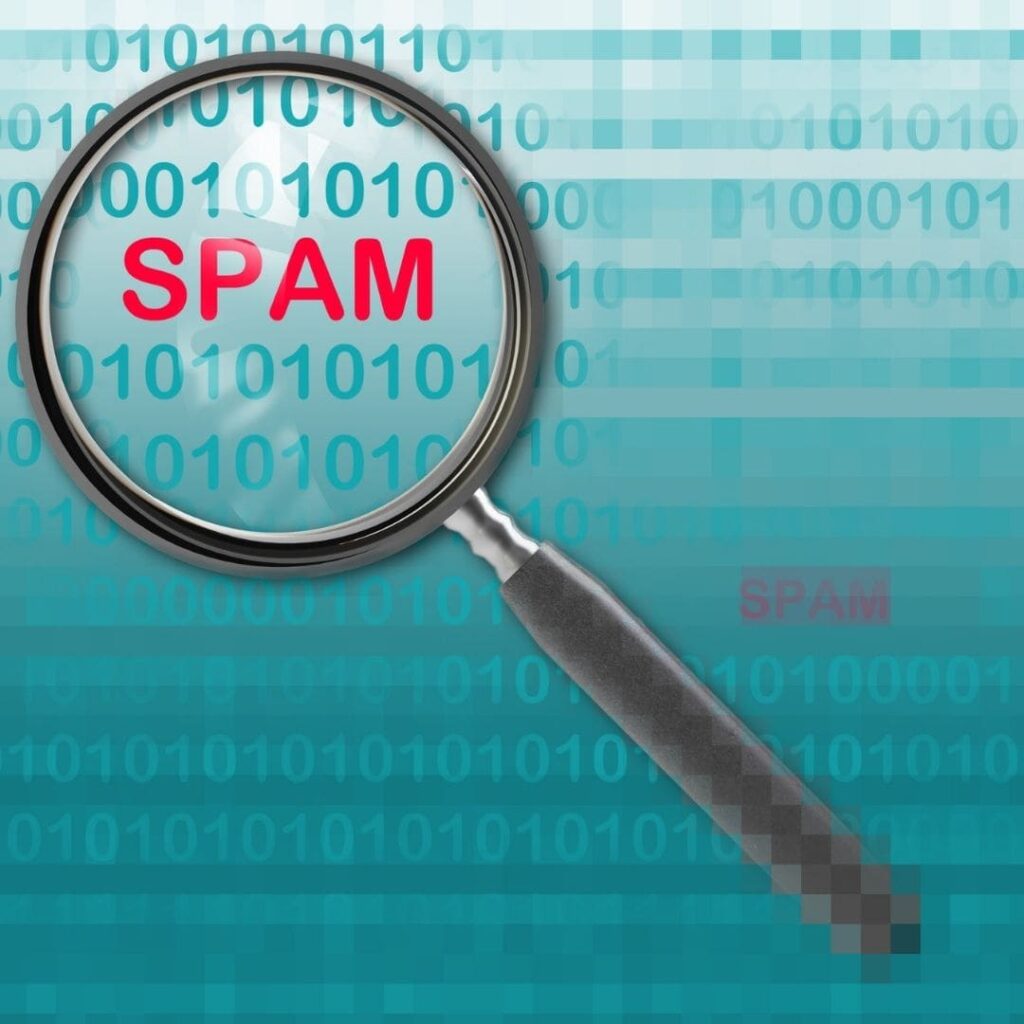 Virus and Spam Blocking
Viruses and spam can wreak havoc on your network, causing downtime and data loss. Our managed security service includes virus and spam blocking to protect your network from these threats. We also offer comprehensive security audits to identify any vulnerabilities in your system so that we can address them before they're exploited.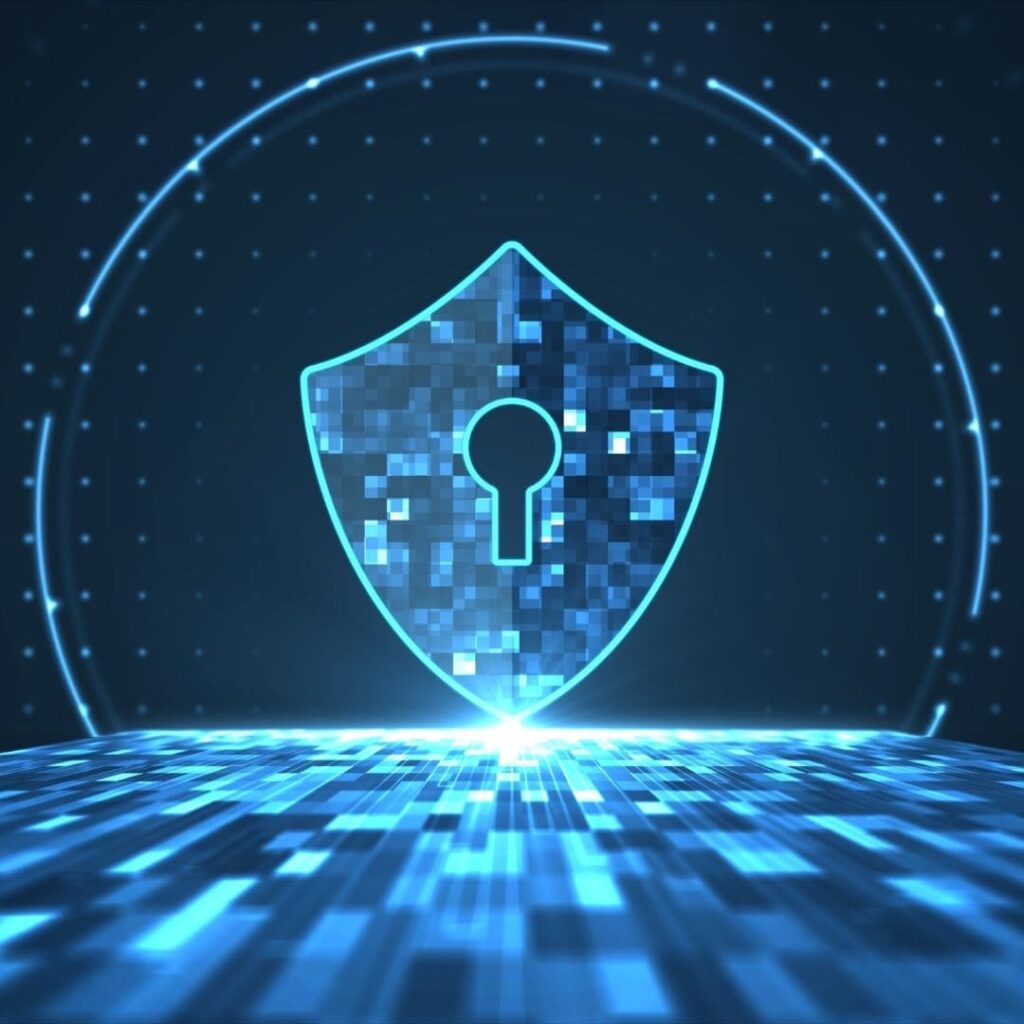 Comprehensive IT Security Audits
A security audit is a critical part of any managed security service. Our team at Digital Concept will work with you to identify any potential vulnerabilities in your system and recommend solutions to address them. We also offer comprehensive IT security audits on an annual basis to make sure your system is always up to date.
Contact us today to learn more about our managed security services and how we can help you protect your digital assets.